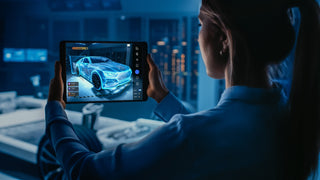 The Legend Shop
An advanced electronic repair services for your car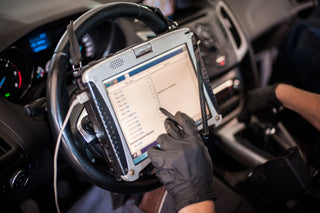 About us
The Legend gives you peace of mind through affordable, advanced electronic repair services for your car. We believe that reliable, sophisticated solutions should be accessible to all vehicle owners.
Started in 1990, The Legend has over 33 years of experience in the design and development of solutions for all electronic repairs for cars.
We lead with research and design, and our team is always up to date with the latest innovations and market developments. The Legend has
invested heavily in the most advanced computer aided design and automotive test equipment.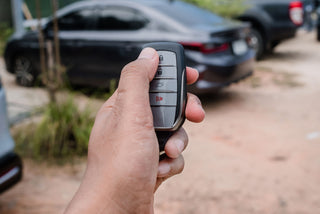 Our Services
The Legend offers electronic services in the following areas: key programming, key duplication, speedometer calibration, airbag repair,
air conditioner repair, alarm systems, sensors and cameras, and others.
The Legend is an importer and developer of vehicle diagnostic tools, and dealer for many worldwide companies. Our wide range of diagnostic tools offer repair experts accurate insights using cutting-edge technology. Repair experts can find any diagnostic machine imported from our agents worldwide, or they can request customized programs catered to a specific vehicle problem.
Wherever you are in the world
We've got you covered
The Legend will arrange fast delivery or shipping of your order right to your doorstep. The Legend is your go-to shop for all car-related complications. No problem goes unsolved with our team of car experts.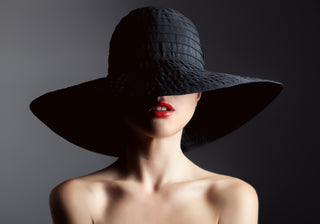 "The best service, it was above my expectations! thanks The Legend team for all your support"
– Rita Farhan
Contact us
Have a question? We're here to help.